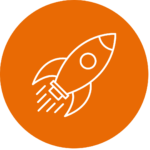 a virtual convening designed for collaboration, not redundancy. We select which web-based tools will facilitate dialogue and engagement. The process is structured and focused on agreed actions to produce a specific outcome.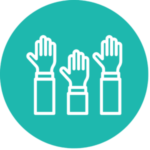 an approach to enable diverse groups to reimagine the way their institutions and communities will serve tomorrow's learners. Non-biased facilitation harnesses the collective intelligence of all, creating a system that meets the needs of learners and employers alike.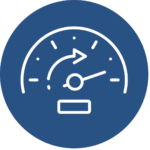 innovation. With this proven process, organizations can leave behind the semesters-long decision-making cycles of old.